Discover Valletta
The Jewel in the Crown of Malta
Valletta, elegance and charm in an evocative old city
The experience in Valletta doesn't just concern sightseeing. This tiny fortress city arouses all the senses...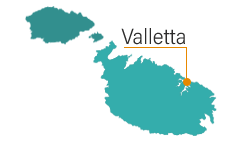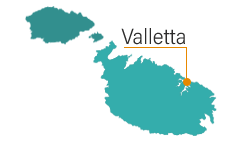 Hotels and Holidays in Valletta and the Three Cities
When unveiling Valletta as World Heritage Site, UNESCO declared it as "one of the most concentrated historic areas in the world." Church bells echo along cobbled streets, coffee scents mingle with salty air around the harbours, the streets seem to dream of an era of Knights. It's a beautiful place to explore, with or without a map, with the steep streets full of little treasures to discover, from cute cafes to war rooms and museums. The spectacular St. John's Cathedral and Palace of the Grand Masters are just two of the iconic attractions.
The Three Cities are similarly evocative and it's great to get lost in their somnolent lanes. They are more like tiny villages than cities, packed full of heritage buildings, impressive palaces, and five centuries of war history. Like Valletta, these are not destinations for rushing around and ticking off sights, but a relaxing immersion in Malta's glorious past. Admire the views from the gardens on the promontory, take a boat tour around the Grand Harbour, stop at a cafe beneath the city gate, and enjoy the sumptuously slow ambience of the cities.
Public transport allows you to visit Valletta from almost anywhere on the island. There are public ferries between Valletta and Sliema as well as Valletta and the Three Cities. Anyone who really enjoys history should consider spending a few nights in Valletta – the capital is even more inspiring when the day-tripping visitors have left.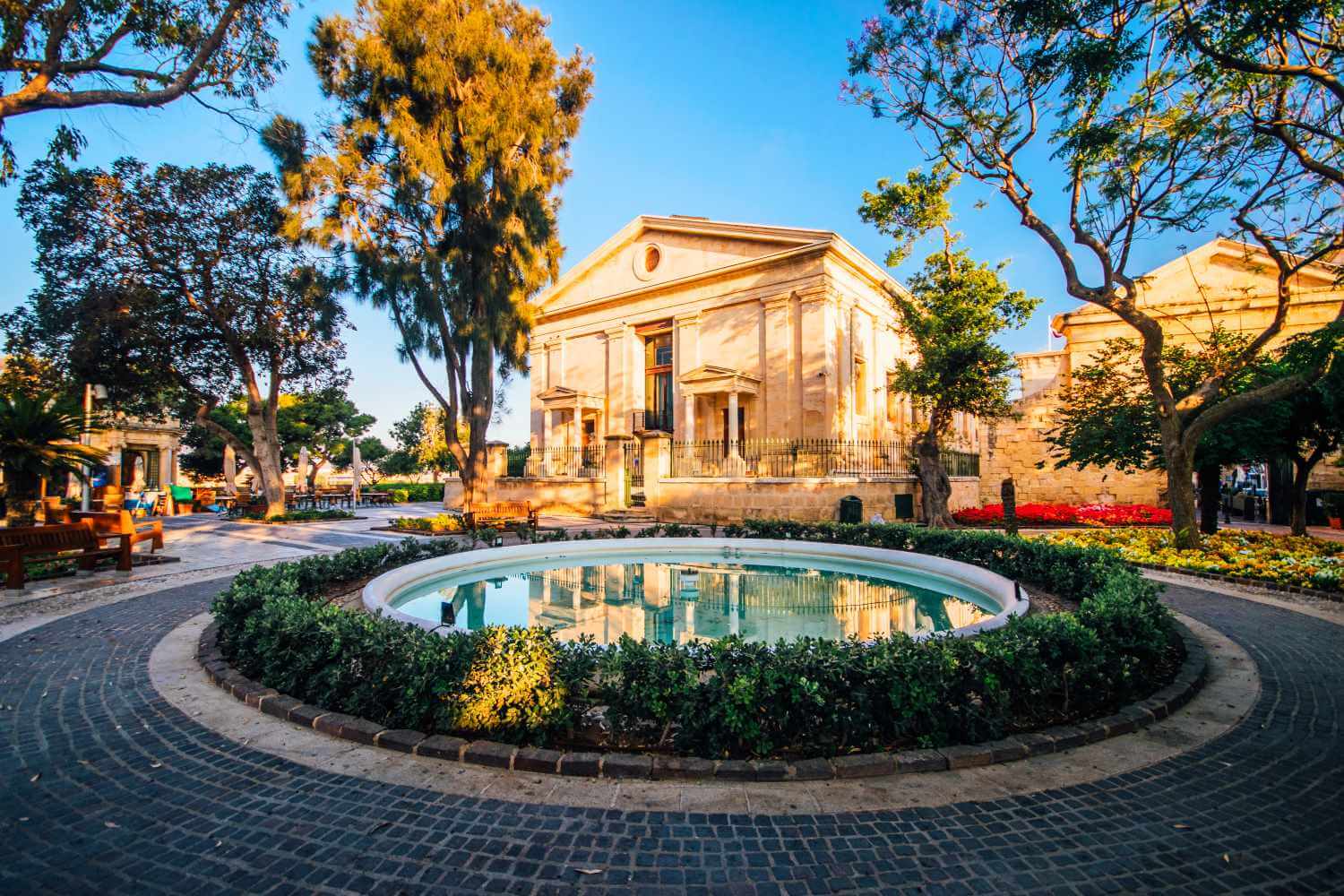 Things to do in Valletta
Expertly crafted from golden stone, Malta's capital city Valletta shows its age with pride. Renaissance streets unfold behind 16th-century city walls, many of them lined with grand palaces and crumbling townhouses. Straddled by two glorious natural harbours, Valletta is Malta's living historical destination. Just across the water to the south, the Three Cities of Vittoriosa, Senglea and Cospicua are also quiet and delightfully worn by time. Excellent transport connections make it easy for all visitors to Malta to spend a day or afternoon exploring these vestiges of the past. And while they can be busy during the day, these cities are delectably tranquil after dark.