Why Choose Malta Paradise?
Initially established in 1992 as a niche tour operator to Cyprus, we have many years of experience in the travel industry, allowing us to provide affordable Malta & Gozo holidays at Malta Paradise with the highest level of service. We are proud of the close relationship we enjoy with our Maltese hotel suppliers and are keen to promote our mantra of holidays; made in Malta crafted by locals. All our tours are offered with Maltese Guides who have genuine warmth to extend local hospitality to UK visitors.
BOOK WITH 100% CONFIDENCE
As a member of ABTA, guests that book with Malta Paradise will have access to ABTA's assistance and the benefit of its Code of Conduct. At Malta Paradise we take our responsibilities seriously and also provide financial protection through ATOL protection cover when you buy a package holiday. Please note: this cover is only available on package holidays and will not apply if you book accommodation or flight only.
Hand-picked Malta Holidays...
We occupy a very experienced position in the travel industry, and our close connections with our Maltese partners enable us to offer hand-picked Malta & Gozo holidays, offering you the best value for money without compromising on high quality service.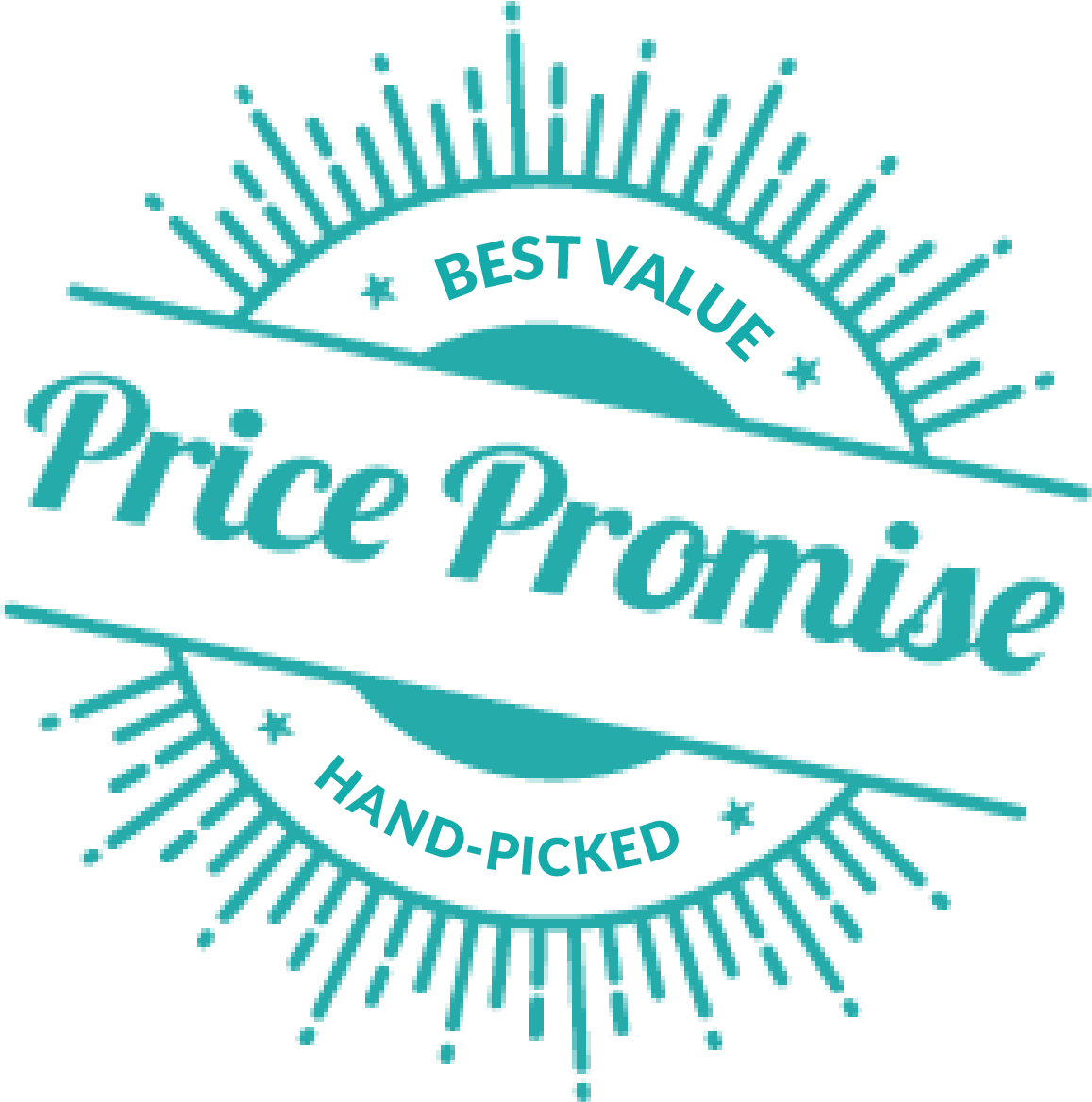 Our Aim...
At Malta Paradise, customer satisfaction is our utmost priority, and we aim to offer you an excellent service that you can rely on. Our sales team and customer service team are hand-picked to ensure they are passionate about customer care and service. We are experts at arranging holidays tailored to our customers' preferences.
We are dedicated to ensuring that our customers can enjoy their holidays with the comfort of our personalised services, which they will have the benefit of from the moment of making their booking.
We realise that our customers expect quality service from a holiday that they have paid for with their hard-earned money and looked forward to for months. That's where we step in.
Our Reputation

We work with the best hotels in Malta but to fit all budgets
From smaller boutique hotels, to new pristine 4 & 5 star beach resorts and luxurious palaces, we are confident that we have the best selection of Malta hotels you can choose from.

Our priority is to ensure that your trip is a happy one
Our firm reputation in the travel industry comes from our ambitious and dedicated service, which prioritises your preferences and requirements so that you can get the most out of your holiday.

Our Malta Package holidays include a FREE Tour & more!
We offer a FREE tour with all our Malta package holidays! You'll be in expert hands with local English speaking Maltese Tour Guides who extend genuine warmth and local hospitality to UK holidaymakers.
Meet the team
We have a dedicated team at Malta Paradise who strive to provide all our guests the best Malta experience.
Malta Paradise partners
As Malta Paradise work closely with a number of organisations who are similarly passionate about enhancing tourism in Malta, with our primary objective being to offer visitors a Malta experience that they will never forget.

Daily Express

Travel Zoo

Travel Supermarket

Daily Mail
Ready for your Holiday? Click and book!
020 8150 6088
customerservices@maltaparadise.com
UK HEAD OFFICE