There's something for everyone at Malta's most popular holiday destination
St. Paul's Bay is well developed and beautiful, with the cute streets unfolding around sublime Mediterranean waters.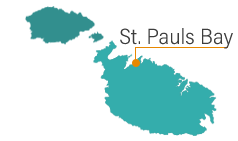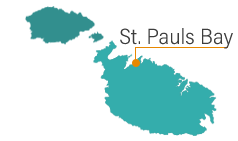 Choosing Your Holiday and Hotel in St. Paul's Bay
Travel one mile here and the atmosphere can change considerably. The area around the bay of the same name, St. Paul's Bay, is quieter and typically has the prettier, more adult-orientated resorts. Bugibba and Qawra are Malta's largest resort areas and are completely geared towards package tours. Bugibba has a thick concentration of nightlife and is a lively area in summer. Qawra is a little quieter and feels more grown-up, while still being within short walking distance of the bars and clubs. It's easy to get around the local area on public transport and on foot, with a lovely promenade connecting all of St. Paul's Bay.
For many visitors, the sun and the coastline are more than enough for a one or two-week holiday. Tour operators can be found in abundance and all hotels can point you in the right direction; most organise their own day trips to points all across the island. There are boats to Gozo from St Paul's Bay, or it's a 15-minute drive or taxi to the World Heritage city of Mdina. Anyone with a rental car can explore further afield, including the wonderfully wild western coastline that is less than 20 minutes away. A day trip to Valletta and St. Julian's is also cheap and easy to arrange from anywhere in St. Paul's Bay.
The abundance of accommodation has kept the prices down and you can find some amazing deals outside of the school holidays. There's a wide choice of small family-run hotels and large resorts, all next to each other in a destination that looks like the Mediterranean while feeling a little like home.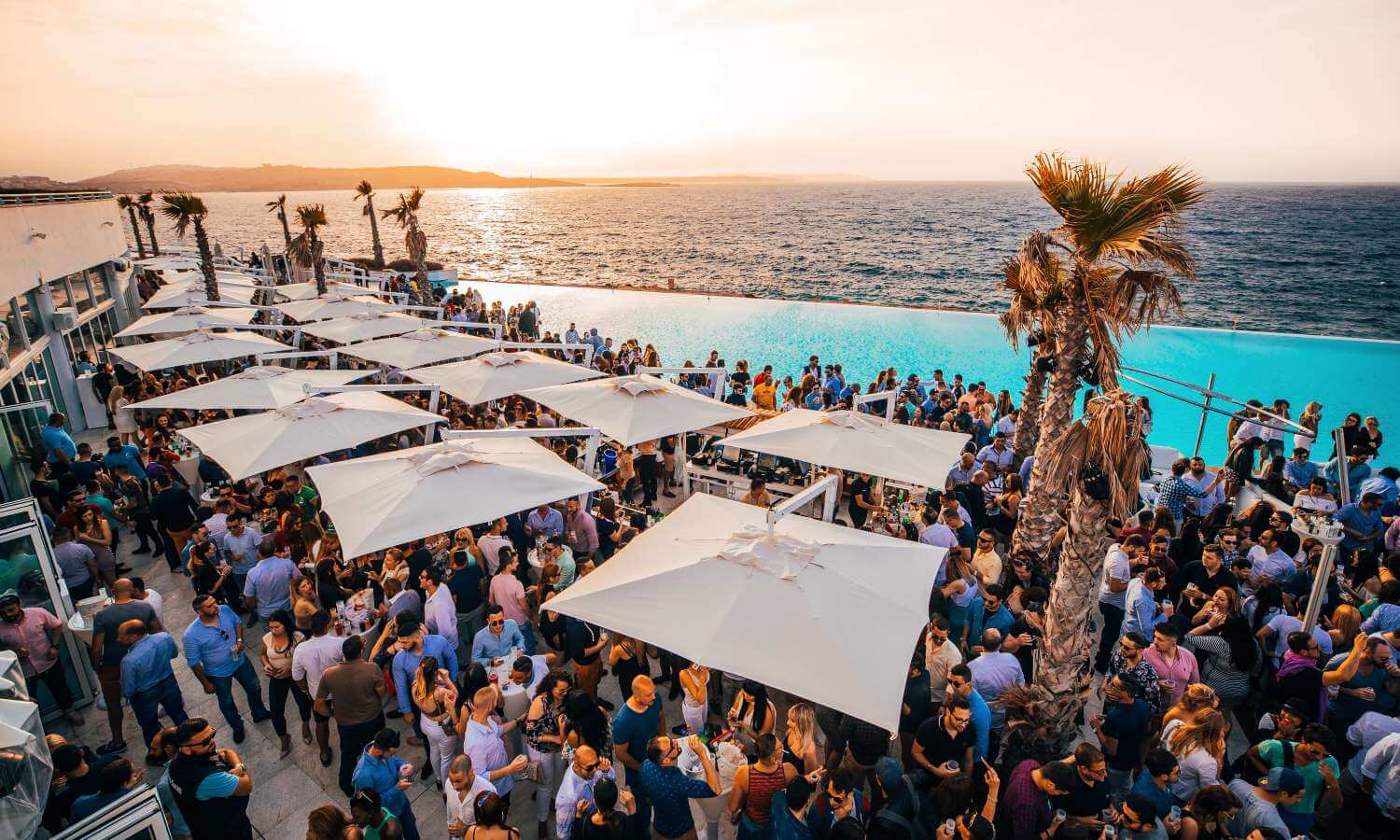 Things to do in St. Paul's Bay
You'll find everything you could possibly need for a sunny holiday here, from boat trips to beaches, water sports to an almost baffling choice of restaurants and bars. You'll also find a very wide choice of good-value accommodation and there's something to entertain all styles and budgets.